Randy Karel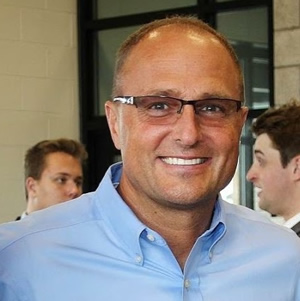 Randy Karel joined the team as Associate City Mobilizer and took over the leadership of the ministry. Randy and his wife Ellen learned about IFI in 2017 while attending a conference in Gull Lake, MI, where Rich Mendola, the IFI Executive Director, was a guest speaker. Randy and his wife Ellen have a passion for loving and sharing Jesus with international students in the West Michigan area. Their vision is that all the international students in the Grand Rapids area would be welcomed and have a chance to hear the Good News.
Kelsey Kamminga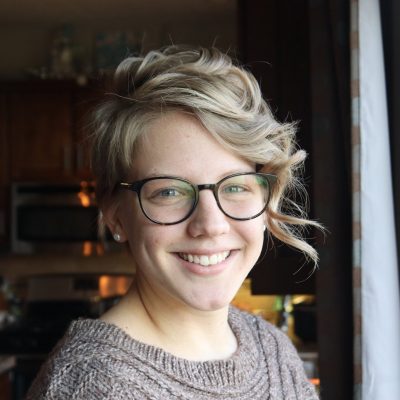 At Davenport University, where Kelsey was a student, she first learned about the need and opportunity for ministering to international students. After being an international student herself in Ireland and spending some time abroad in East Asia, she knew she wanted to continue reaching the nations through the students studying in Grand Rapids. After graduating, she joined IFI as associate staff. After a year of volunteering, she joined as full-time staff in 2020.
Lilian Samuel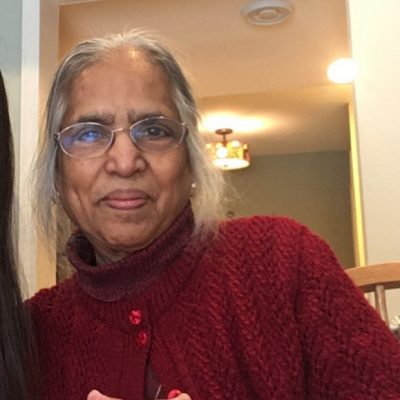 Lilian Samuel spent the first 50 years of her life in India. During that time she and her husband worked with Youth for Christ and did other ministry work with young adults. They moved in the USA, where they ministered to students on Calvin University's campus for 20 years. Recently, Lilian joined IFI as an associate campus minister. She supports the work through teaching, prayer, and encouragement.